The Future is Here.
Design your internet of things.
click to visit site
www.dinamic.io
A product of White Mastery looking to change the status quo of how people interact with the physical spaces around them.
"DiNAMIC opened up a whole new world of possibilities"
A platform that is currently redefining the Food and Beverage industry with plans of foraying into other fields.
"I really like how DiNAMIC allowed me to place a hassle-free order"
A platform that makes your life better using the Internet of Things.
"With only a mere QR Code, DiNAMIC and its arsenal of benefits really helped me run my restaurant better"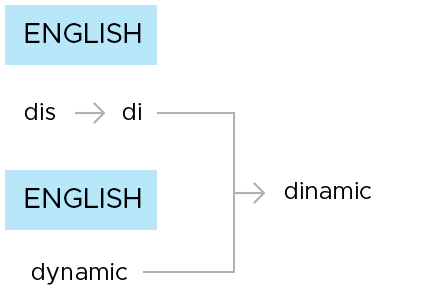 English: from Greek dis 'twice', being twice as efficient.
Use over time for: DiNAMIC