Come Together.
Get social and do more with life.
click to visit site
www.castemo.com
A product of White Mastery that enables people to make plans and create memories.
"I had a great time at the outing I planned on Castemo"
A deal discovery platform that allows you the find the best offers in and around your city.
"Castemo got me the craziest deal last weekend"
A platform that makes socializing fun and convenient.
"I think the most effective way for us to plan our dinner outing is on Castemo "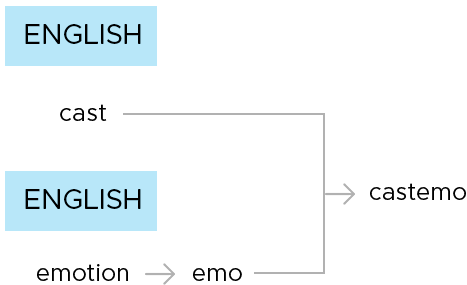 English: probably a concatenation of cast and emotion.
Use over time for: Castemo