A Web Design Suite.
Let us craft your online presence.
click to visit site
www.bdcode.in
A division of White Mastery that caters to your web and technology-related needs.
"I built my business website using bdcode's expertise"
A team of young tech enthusiasts who abide by the ideology that God is in the detail.
"bdcode did a great job with my website's design"
The solution for anything that involves technology and the internet.
"I highly recommend getting your company's cloud ERP built by bdcode"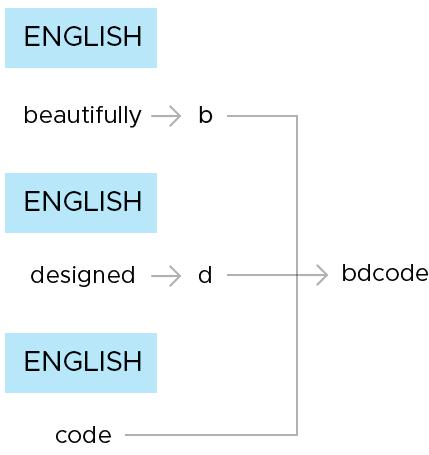 English: probably an abbreviation of beautifully designed code.
Use over time for: bdcode